Product Description
Nupla SPS-150 16 oz. Replaceable Tip Hammer.
This hammer is sold with no tips. Nupla 1 1/2" tips are sold separately.
Overall length is 12.5"
Nupla Replaceable faces for Nupla SPI and SPS hammers.
Nupla SPS/SPi Tip Hardness Ratings:
15SS Grey Super Soft Tip- Shore A 45-58 (instantaneous)
15S Brown Soft Tip- Shore A 45-58
15M Red Medium Tip- Shore A 59-72
15T Green Tough Tip- Shore A 73-85
15H Black Hard Tip- Shore D 49-65
15XH Yellow Extra Hard Tip- Shore D 66-95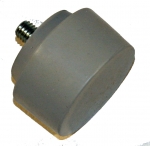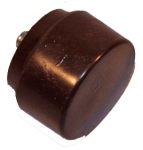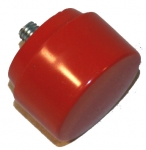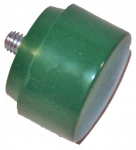 Hardness ratings can be found on the Hardness Comparison page.
Product Videos
Product Reviews