Product Description
Thor 03-212BH (#2) 2.36 lb. SOLID HEAD Cast Iron Hammer with 1 1/2"" Copper/Rawhide Faces, wood handle
(BRANDED HEAD, SPECIAL EDITION).
For antique car collectors.
Weight 1070g

Face 38mm 1.1/2in

Malleable Iron THOR branded head fitted with one Copper and one Hide face. Wood handle.

Before ordering please check for the correct type and size of hammer to suit your vehicle. Your relevant Classic Car Club or Concours Comittee member should be able to offer further information.

Faces are designed to wear and can be replaced.
Replacement Copper Face ref 71-312CB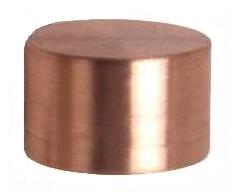 Replacement Hide Face ref 70-12R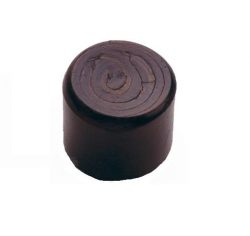 Replacement Handle ref 99-2H

Click here to see how to replace rawhide, copper and aluminum faces on Solid Head Hammers.
Product Videos
Product Reviews