Product Description
Thor 1 1/2" copper and rawhide face hammer, 2.5 lbs. 12" wood handle (03-212)
Vaughan CR150
Weight 1070g

Face diameter 38mm 1 1/2"

Malleable Iron head fitted with one Copper and one Hide face. Wood handle.

Faces are designed to wear and can be replaced.

The Copper face combined with the Malleable Iron head gives a SAFE but high-impact blow, whilst the Hide face gives a firm resilient blow that will not mark the finished work.

Ideal where a heavy blow is required combined with a relatively small striking area.
Made by Thor Hammer Co. Ltd. 03-212
This hammer features a SOLID cast iron head stamped with "2"
1 rawhide face and 1 copper face, 1 1/2" diameter.
Overall tool length is 12".
2 1/2 lbs.
Replacement Copper Face ref 71-312C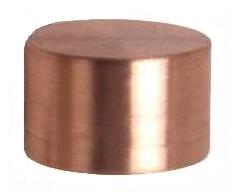 Replacement Hide Face ref 70-12R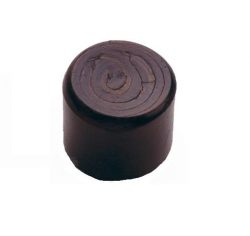 Click here to see how to replace rawhide, copper and aluminum faces on Solid Head Hammers.
Product Videos
Product Reviews